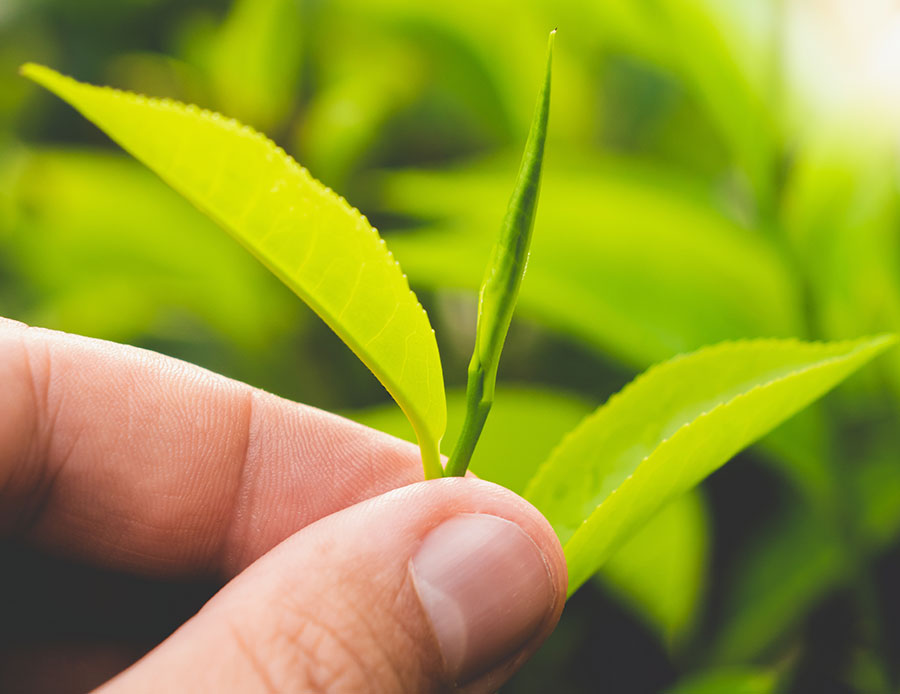 We stay true to the Origins of Tea by offering teas that are made in the original, authentic way, curated by Tea Masters who work with passion, precision and care.
We pledge to preserve the heritage of these teas by offering them to customers who know the value of good, authentic tea.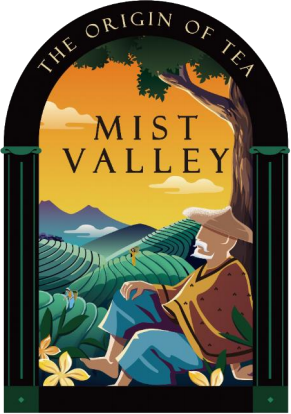 Mist Valley
Guardians of Tea's Artisan Heritage
Each Mist Valley tea is carefully curated by a Master of Tea and is 100% natural and free of synthetic flavours.
Our teas are always sourced during the optimum harvesting season and carefully prepared in time-honoured ways to share the true Origin of Tea with our customers.
Our curators are dedicated to preserving the traditions of tea and respectfully honouring their long history and rich heritage.
From China to India, Ceylon, Nepal and Africa, we offer a true taste of the origins of tea.