About Wilmar Tea
Wilmar Tea is a leading purveyor of the finest quality teas. We have bases in China — the birthplace of tea — and Sri Lanka, the home of Ceylon tea, where our team of expert professionals work together to share their passion for pure tea with our customers around the world.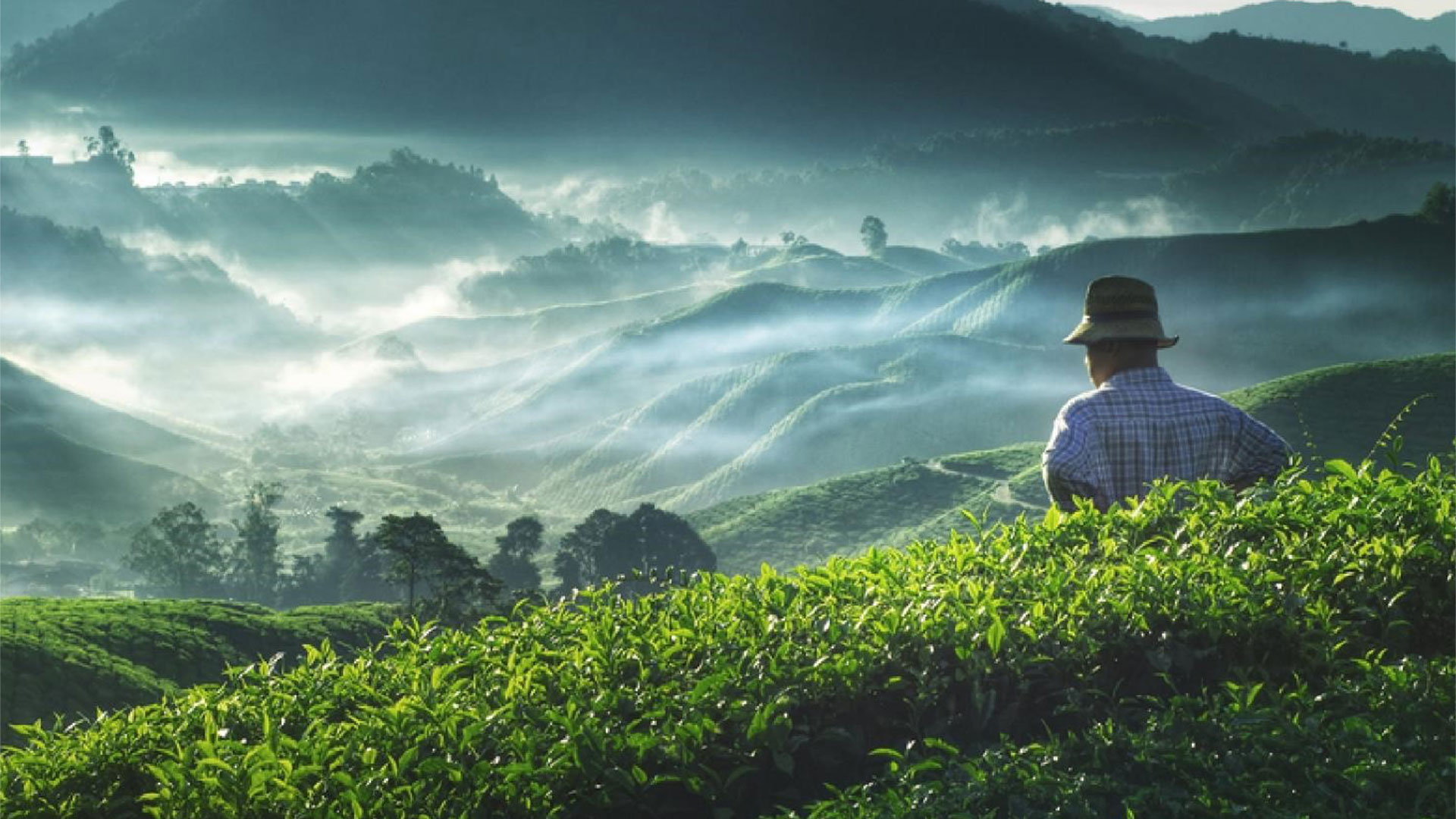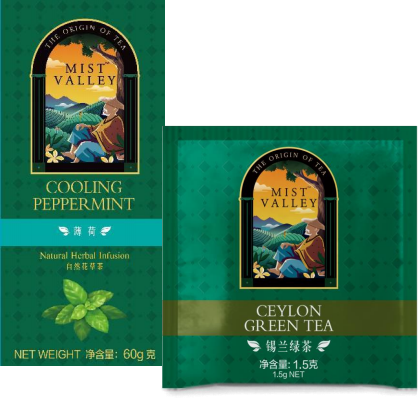 About Mist Valley
At Mist Valley, we are proud to call ourselves guardians of tea's artisan heritage and that passion is reflected in the exceptional quality of our teas. Each Mist Valley tea is carefully curated by a Master of Tea and is 100% natural and free of synthetic flavours.
100% Natural & free of synthetic flavours
Eco-friendly packaging
Curated by Teamasters
Preserving the Origins of Tea
Find out more
Ingredients Required To Make A Perfect Cup Of Tea
True tea aficionados know that the perfect cup is the culmination of a 'Cosmic Trinity' of Heaven (Tien) above and Earth (Di) and Man (Ren) below. Only when these three elements work in harmony can the perfect tea be made.