Wilmar Tea
Wilmar Tea is a leading purveyor of the finest quality teas. Our Mist Valley range offers a curated selection of 100% natural teas crafted by dedicated masters who pour their expertise into honouring the traditional origins of pure tea from the finest tea growing regions of the world. We have bases in China — the birthplace of tea — and Sri Lanka, the home of Ceylon tea, where our team of expert professionals work together to share their passion for pure tea with our customers around the world.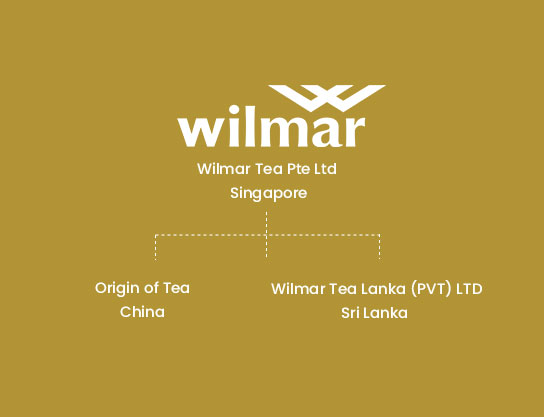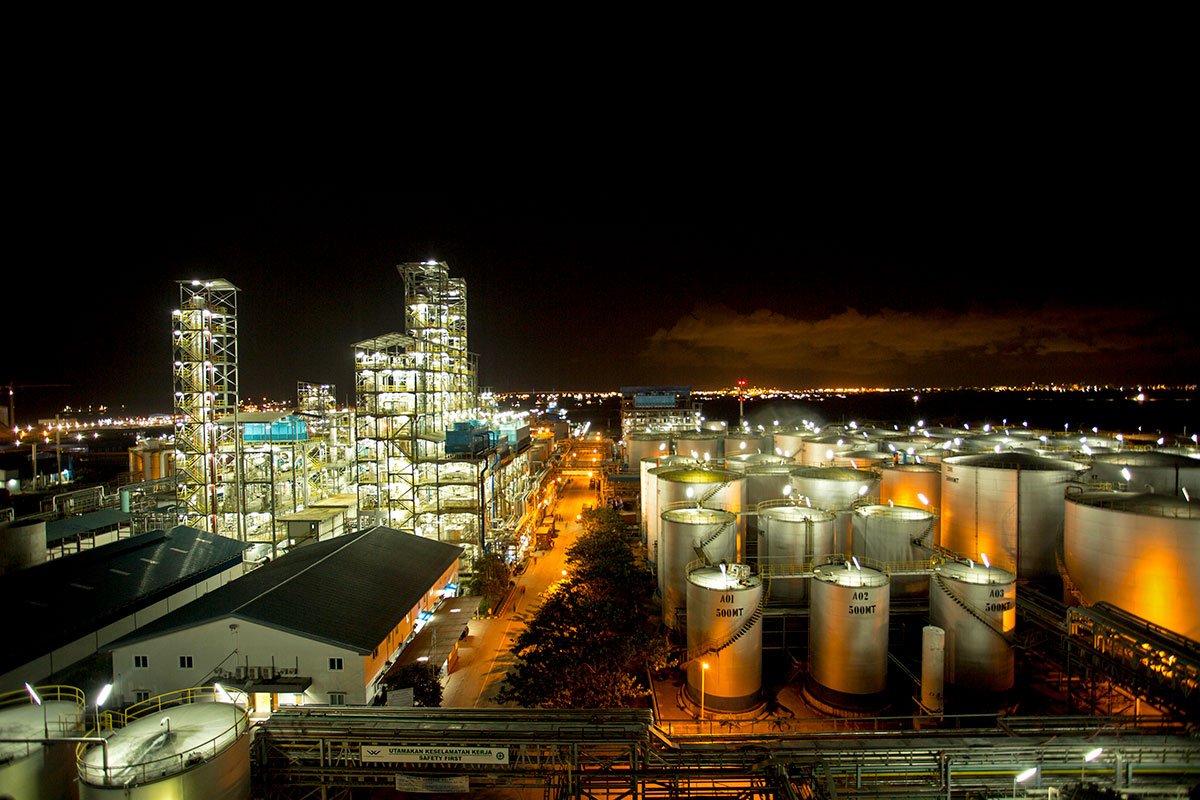 About Wilmar International
Wilmar International Limited, founded in 1991 and headquartered in Singapore, is today Asia's leading agribusiness group. Wilmar is ranked amongst the largest listed companies by market capitalisation on the Singapore Exchange.
At the core of Wilmar's strategy is an integrated agribusiness model that encompasses the entire value chain of the agricultural commodity business, from cultivation and milling of palm oil and sugarcane, to processing, branding and distribution of a wide range of edible food products in consumer, medium and bulk packaging, animal feeds and industrial agri-products such as oleochemicals and biodiesel. It has over 500 manufacturing plants and an extensive distribution network covering China, India, Indonesia and some 50 other countries and regions. Through scale, integration and the logistical advantages of its business model, Wilmar is able to extract margins at every step of the value chain, thereby reaping operational synergies and cost efficiencies.
Supported by a multinational workforce of about 100,000 people, Wilmar embraces sustainability in its global operations, supply chain and communities.
Our Global Footprint
* Including subsidiaries, joint ventures and associates
#1 Player in China
Largest edible oils refiner and specialty fats and oleochemicals manufacturer
Leading oilseed crusher, producer of branded consumer pack oils, rice and flour
One of the largest flour and rice millers
Indonesia & Malaysia
One of the largest oil palm plantation owners and the largest palm oil refiner, palm kernel and copra crusher, flour miller, specialty fats, oleochemicals and biodiesel manufacturer
Largest producer of branded consumer pack oils in Indonesia
India
Largest branded consumer pack oils, specialty fats and oleochemicals producer and edible oils refiner
Leading oilseed crusher
Leading sugar miller and refiner
Africa
One of the largest oil palm plantation owners, edible oil refiners and producers of consumer pack oils, soaps and detergents
Third largest sugar producer
Australia
Largest raw sugar producer and refiner
Leading consumer brands in sugar and sweetener market
Top 10 global raw sugar producers
Russia
Largest manufacturer of consumer pack margarine and mayonnaise
Ukraine
Largest edible oils refiner and specialty fats producer
Europe
Leading refiner of tropical oils
Sustainability Initiatives
Wilmar is a leading global integrated agriculture and food company with a presence across the value chain. We are committed to produce and deliver responsible and sustainable products that prioritises on people as well as the planet, having recognised the environmental, social and economic impacts our business has.
Our sustainability commitments, which is at the heart of our operations, focuses on three priority areas:
Protecting the Environment
Prioritising People and Communities
Responsibility to our Consumers and the Marketplace
To learn more about Wilmar's sustainability commitments and endeavours, visit https://www.wilmar-international.com/sustainability.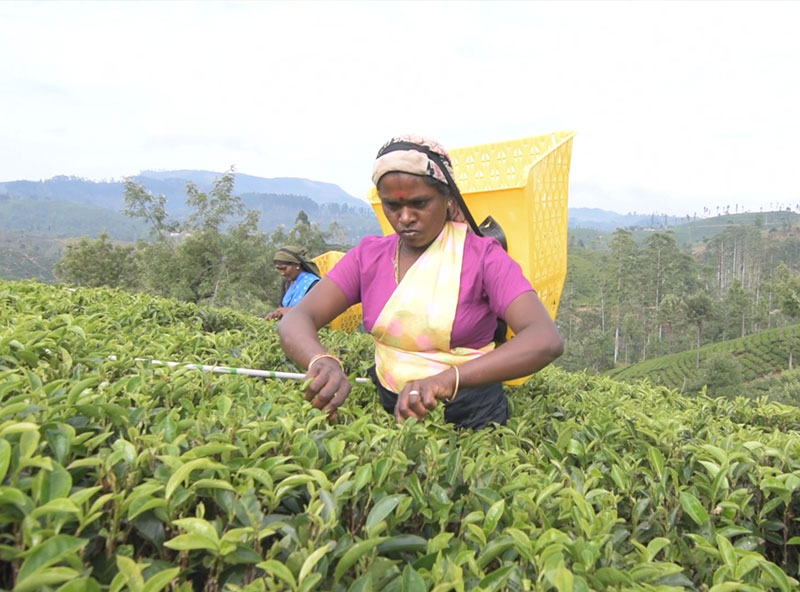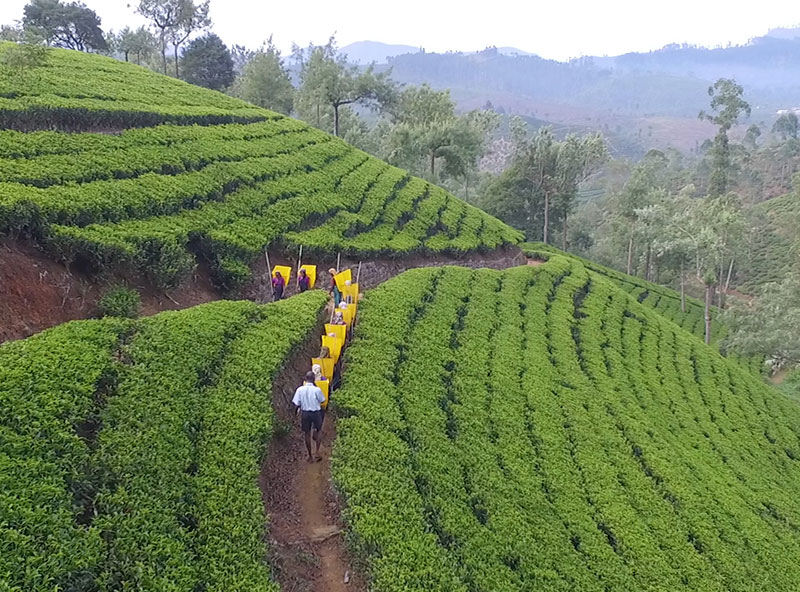 Protecting the Environment
Considering that our business depends on natural resources, we recognise the importance of using resources efficiently while minimising the environmental footprint of our operations to further support sustainable production.
Packaging waste is a growing concern owing to its known environmental impacts. Packaging however is essential to maintain food safety and quality while extending its shelf life, therefore reducing potential wastage. Our unique challenge was to address the issues surrounding food safety and quality while mitigating its environmental impacts. Thus, our approach towards sustainable packaging focuses on three key objectives:
Reducing the total amount of resources required
Improving the quality of materials used to increase recyclability
Improving our sourcing requirements to ensure our materials are sourced sustainably
We are moving towards environmentally friendly packaging. By using biodegradable tea bags and single-family recyclable materials for tea sachets, we ensure that our products do not contribute towards single-use plastic and waste materials.
Protecting People and Communities
We recognise the importance of upholding human and labour rights. Our commitments and policies aim to support our efforts to identify, understand, prevent, mitigate and remediate any adverse impacts on human rights, which include Wilmar's Human Rights Policy, our Human Rights Framework, and our Child Protection Policy.
Health, Safety and Wellbeing
The wellbeing of our employees is a priority for Wilmar, hence health and safety are among our core values, as overseen by our Workplace Health and Safety Policy. We aim to prevent workplace accidents by raising awareness and knowledge on best practices, in order to develop and propagate a culture of safety in our operations.
Empowering Communities
Wilmar engages and works closely with our surrounding communities in an effort to empower these communities through socioeconomic development while striving to enhance their livelihoods.
Responsibility to our Consumers and the Marketplace
With our customers in mind and at the heart of everything we do, we are committed to deliver products of the highest standards of safety and quality.
Wilmar upholds a culture of integrity and ethical business. We ensure of our continuous compliance with international and national laws, regulations and guidelines, which is further strengthened by being steadfast to Wilmar's policies and commitments.
Business Ethics and Compliance
We developed and implemented strict policies to ensure that responsible business practices are upheld throughout Wilmar, with a robust governance structure established for the relevant controls and oversight over our business. These policies include:
Wilmar's Code of Conduct
Wilmar's Code of Ethics
Wilmar's Anti-Fraud Policy
Wilmar's Whistleblowing Policy